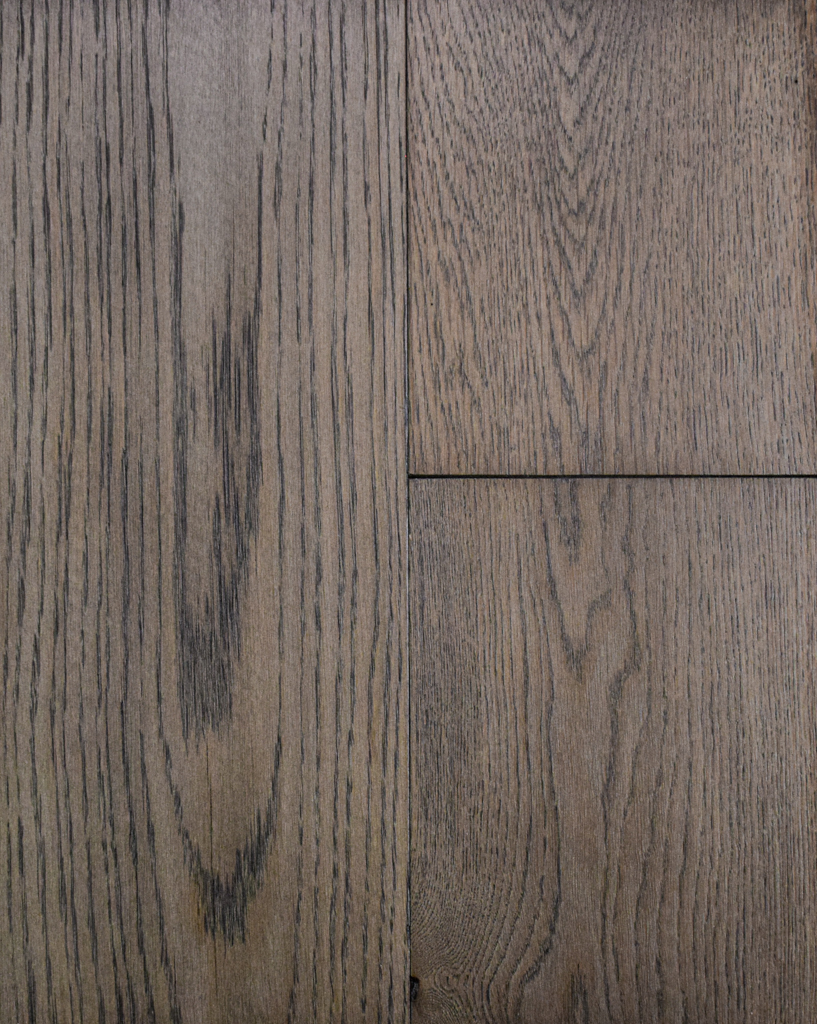 Taupe overtone with textured charcoal dimension.
Lengths: Long, up to 12'+
Widths: Wide, up to 11"
Finish: Aged, then burnished with oil
Grain: Live, Flat, Rift and Quartered, in Character or Select.
Textures: Scraped, brushed, or pillowed
Description/specs:
White Oak is naturally character-esque and is prized for it's light and varied coloration, tight grain, and timeless look. These finishes are available on many different cuts and grades of White Oak. Please contact us for a sample made specifically for your unique project! Proudly grown, harvested, and milled in America.