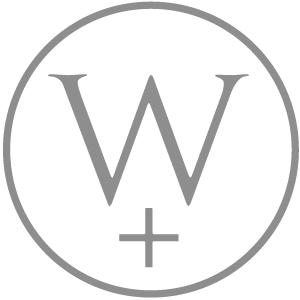 Our Name
Wellborn: adj. 'wel-'born : of good lineage or stock
Wright: noun. rīt : an expert of craftsmanship; a builder, a maker, or a shaper of wood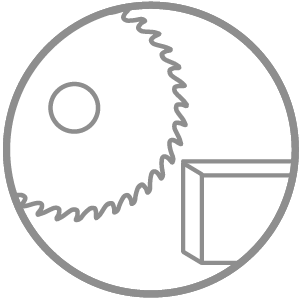 What We Do
We are a unique architectural manufacturer who can streamline the process of fabrication that would normally require the collaboration of several contractors. We work directly with architects, interior designers, and builders, allowing us to deliver your vision in a turn-key fashion.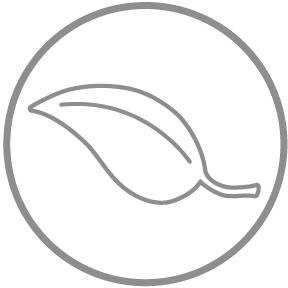 Sustainability
We are committed to providing outstanding, timeless materials that coexist in harmony with the environment. Our reclaimed product line comes from turn-of-the-century agricultural and industrial sites up and down the east coast that have been long out of use. This salvaged wood is then given new life by our skilled team of craftsmen. Our highest goal is to produce materials that will be enjoyed by generations to come while also preserving the planet we leave them with.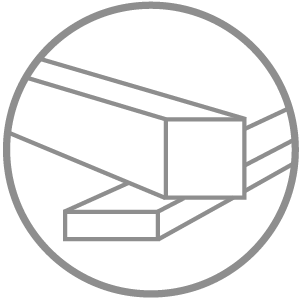 Sourcing
We source up and down the east coast, taking down structures that are no longer needed for or fit for their original purpose. Most of our wood is reclaimed from turn-of-the-century (and older) agricultural and industrial sites, long out of use. We source any wood that is beautiful and unique. Some of our sources have included bridges, a basketball court, wooden boats, and train cars. The wood we accept has tight growth rings and old growth—something that can be found only in lumber milled from 1901-1903.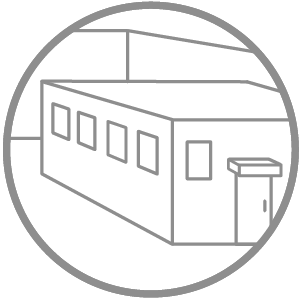 Shop + Showroom
We built our offices and shops from the ground up. Our building was originally an envelope factory that was run down. We cleaned up the building to create a gallery experience and display our capabilities. Walk-ins accepted Monday through Friday 9am-5pm, or schedule an appointment!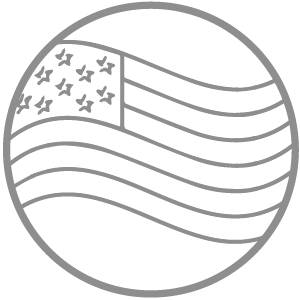 Made In the USA
All of our products are consciously manufactured right here in Richmond, Virginia. Even though we ship nationwide, we are a local business that is proud to create American jobs using American craftsmanship.